"Immediate Action, Right Now with Speed and Accuracy!"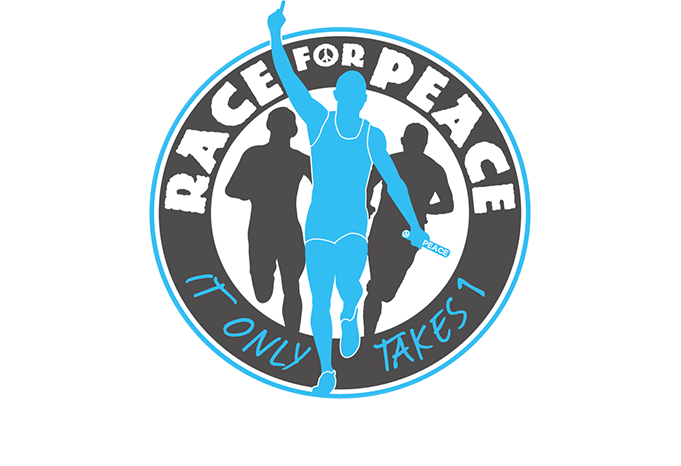 We must strive to create enthusiasm in our communities, see through their eyes, understand their needs, and deliver more than they expect! We do this by delivering reachable goals and solutions that support peace through our communities, saving lives!
GET CONNECTED
Race for Peace Committee needs your help getting the word out. Race for Peace Committee has been working to get the word out about what is happening in the Greater Philidelphia Area.
Meetings with press, TV plugs, internet, and even radio broadcast has help get the word out.
GET INVOLVED
We started this. We broke it and we have to fix it, It's more powerful when we pull together as one unit.
We need to keep promoting peace. There are a lot of good people but they might be doing absolutely nothing.
LEARN MORE
Signup and receive our newsletter with events and activities that are coming up. It will be delivered to your email whenever there is something we are promoting.
Race for Peace only works if we bring people together, otherwise we are just doing a lot for little impact.
Come Join Us as We Race For PEACE
"Communication, understanding, and trust are forged during times of PEACE, not during times of conflict and stress."
IMMEDIATE ACTION
We need everyone to come together. Race for Peace Committee is made up of law enforcement at all levels, politicians at all levels, clergy from many faiths, community leaders, and citizens from all walks of life.
RIGHT NOW
Racism and violence is like a bully. When you let it grow it turns into Goliath. But we have one rock to knock Goliath out and that's the Race for Peace." – Andrew Howell- Founder of Race for Peace.
SPEED & ACCURACY
The community need to come together if we want real change and peace. We will unite and stand together as One! It's very important that everyone does all they can wholeheartedly, so this vision will become a reality.